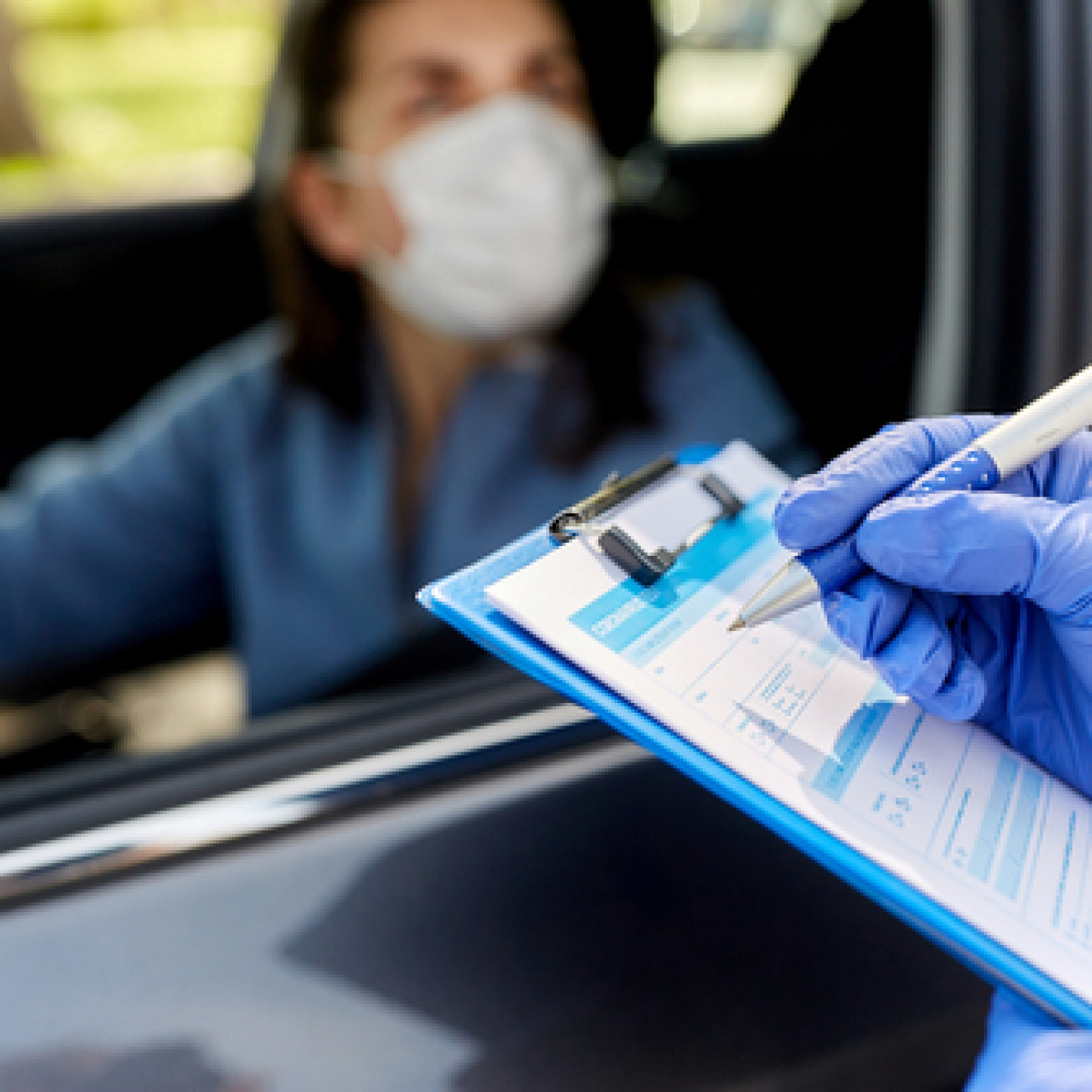 Get a Rapid COVID-19 Test in Farwell, TX
Contact our medical clinic to book your appointment
Farwell Family Healthcare in Farwell, TX is now offering Rapid COVID-19 testing and antibody testing. These COVID-19 tests are used to determine if you have an active infection or have been infected. If you're experiencing symptoms of a COVID-19 infection you should consider getting tested. Results available within 15 minutes.

Common Symptoms of COVID 19 include:

•Fever
•Cough
•Shortness of breath
•Difficulty breathing
•Fatigue
•Muscle aches
•Headache
•Loss of taste or smell
•Sore throat
•Diarrhea
•Nausea or vomiting
•Congestion or a running nose

Our medical facility is offering same day appointments. To make an appointment simply contact our office at 806-481-7000.